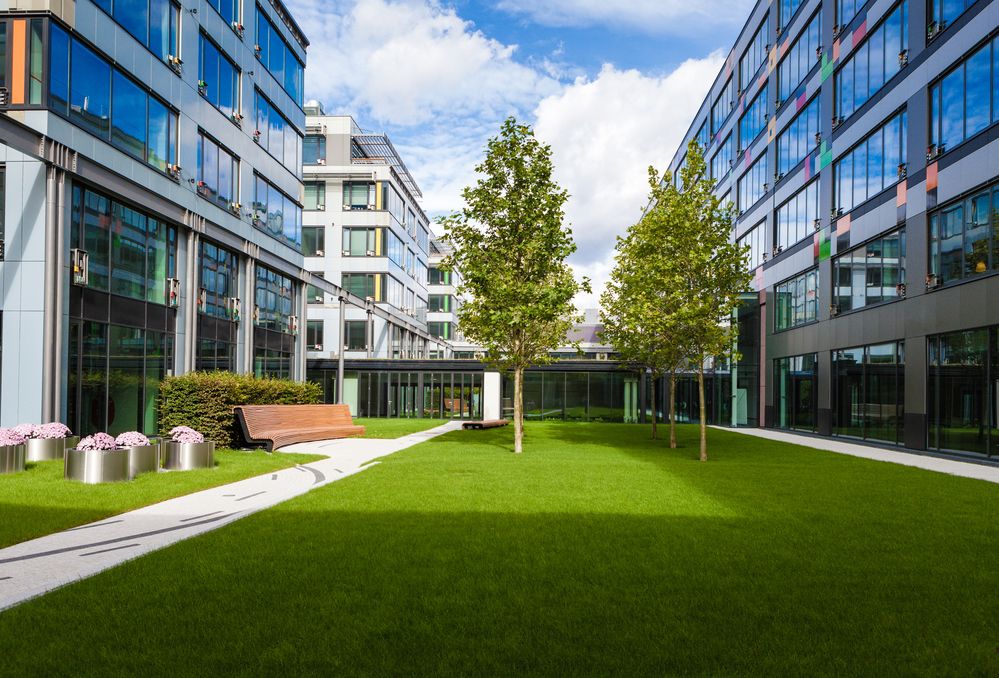 Winter is the perfect time to refresh landscaping and prepare grounds for spring and summer growth. From laying down new mulch to fine-tuning irrigation systems, here are 5 maintenance-musts to cultivate your property's curb appeal during the colder months.
Thin Out Plant Material
Pruning shrubs and trees, cutting back ornamental grasses and removing dead debris helps to prevent disease and insect infestation while opening space for new growth. Plant thinning and winter brush removal also gives your landscaping a clean, professional look.
Lay Down New Mulch
Refreshing mulched areas is another way to keep grounds looking crisp. In addition to improving aesthetic appeal, a dense layer of mulch helps to protect sensitive plants and retain moisture and nutrients in the soil.
Prevent Weeds Early
Maintaining a good layer of mulch is also an important weed control measure. To minimize weed growth in lawn areas, many landscaping services use pre-emergent treatments that prevent invasive plants from germinating at all.
Adjust Irrigation Systems
More precipitation in the winter means less need for irrigation and more need for good drainage. An experienced landscaping service should be able to provide a seasonal watering assessment tailored to existing plantings and topography. As well as saving on water bills, dialing in irrigation helps to cut down on runoff and soil erosion.
Fertilize for Spring
Applying fertilizer toward the end of winter or beginning of spring replenishes nutrients in the soil and ensures healthy plant growth once warmer weather returns. To prevent fertilizer burn and nutrient lock, make sure your landscaping company performs a soil analysis to determine a custom treatment.
Healthy Landscaping, Season After Season
From expert plant and tree care to landscape design and sustainable water management services, Stay Green Inc provides a full suite of services to keep your property looking stunning throughout the year. Contact us today at (800) 741-9150 to learn more about our award-winning work.