Drought Defense The Natural Choice for Professional Drought Defense Services
Drought Defense in Southern California
95% Customer Retention Rate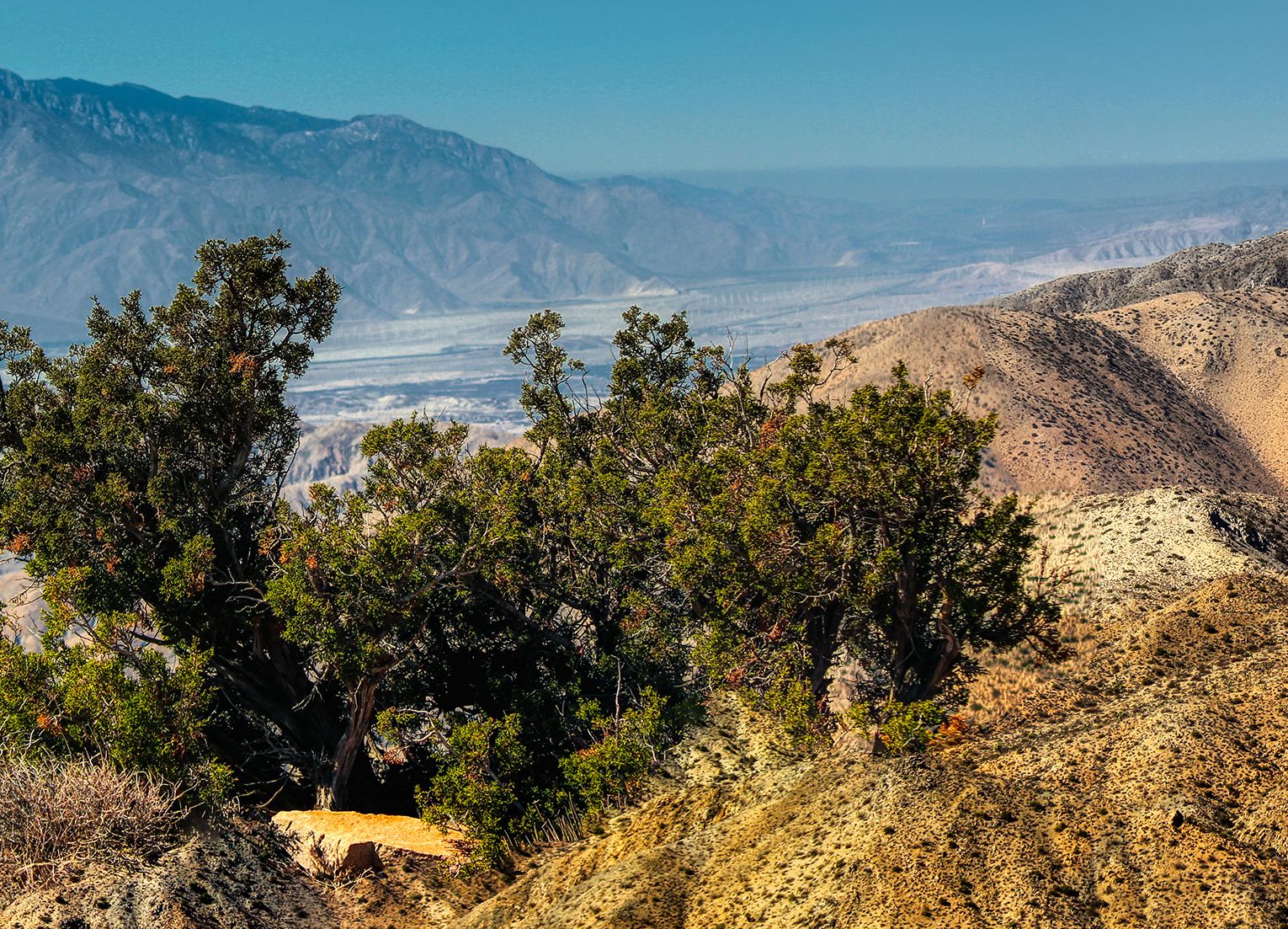 If there is one thing that SoCal property owners always wish they had more of, it's water. High heat conditions, drought, and regulatory watering make it very challenging to maintain vibrant plants and trees.
Stay Green, a full-service landscape firm based in Santa Clarita, is here to help. While we cannot make it rain, we can provide you with an effective Southern California drought defense program to keep your trees and foliage healthy.
To schedule a free estimate, reach out to our landscape experts today.
Find Your Solution to Drought Damage
The goal during a drought is to keep your landscape thriving with as little water as possible. Unfortunately, an inadequate supply of water can result in several problems. As soil conditions worsen, a tree's health suffers. Your trees can become vulnerable to insect infestations and disease outbreak, as well as root stress from an accumulation of salts.
We have a variety of solutions that can prevent and remedy these problems, including:
Water-log: Injects water into the soil to water the roots and flush out damaging salts in the root zone
Revive: A deep-root watering solution that includes bio-stimulants, stress-reducing compounds, soil conditioners, and beneficial microbes
Tree Armor: A systemic insecticide treatment that works to eradicate deadly bark beetle infestations
Drought defender: A powerful combination of the revive and tree armor solutions
Contact Our Southern California Drought Defense Team
Is a lack of water killing your trees? Stay Green has your solution. When you invite us over for a free consultation and estimate, we can work with you to design a drought defense program that is specifically tailored to your needs. If you are looking for professional drought defense services in Southern California, you can trust us to deliver nothing but the best services.
Our team of experts use only high quality material and equipment for all drought services for commercial properties, HOA's, governmental, municipalities, malls and airports.
Related Blog Articles:
We are your natural choice for professional landscape services. Call (800) 741-9150 today to get started with your best drought solution.
Start Your Career
We're seeking motivated, educated, enthusiastic team members to help us maintain high standards of excellence in the landscape industry.
Apply Now