Brush Clearance The Natural Choice for Professional Brush Clearance Services
Brush Clearance in Southern California
Award-Winning, Full-Service Landscape Firm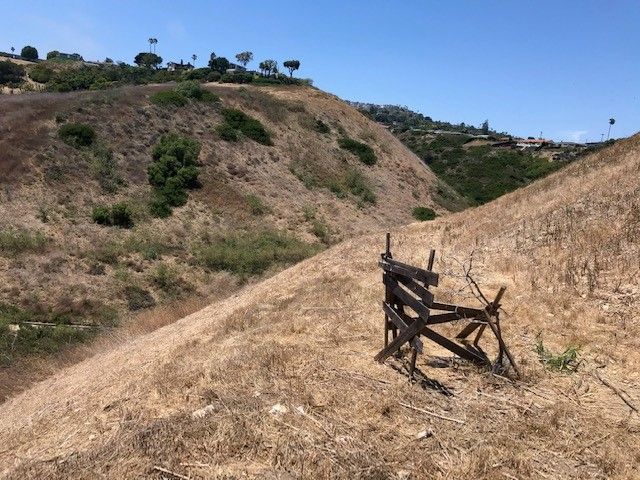 Is your property in compliance with Southern California's brush clearance requirements? Stay Green, a professional landscape company based in Santa Clarita, is here to help you comply with fire regulations, pass inspections, avoid fines, and prevent fires.
If you are looking for professional brush clearance services in Southern California, that can help to beautify your garden and also help you prevent fires and stay in compliance with the law. We provide brush clearance for HOA's, governmental & commercial properties, municipalities, malls and airports.
Our landscape experts will get the job done right! Contact ustoday to schedule an inspection of your property.
Brush Clearance Requirements in Southern California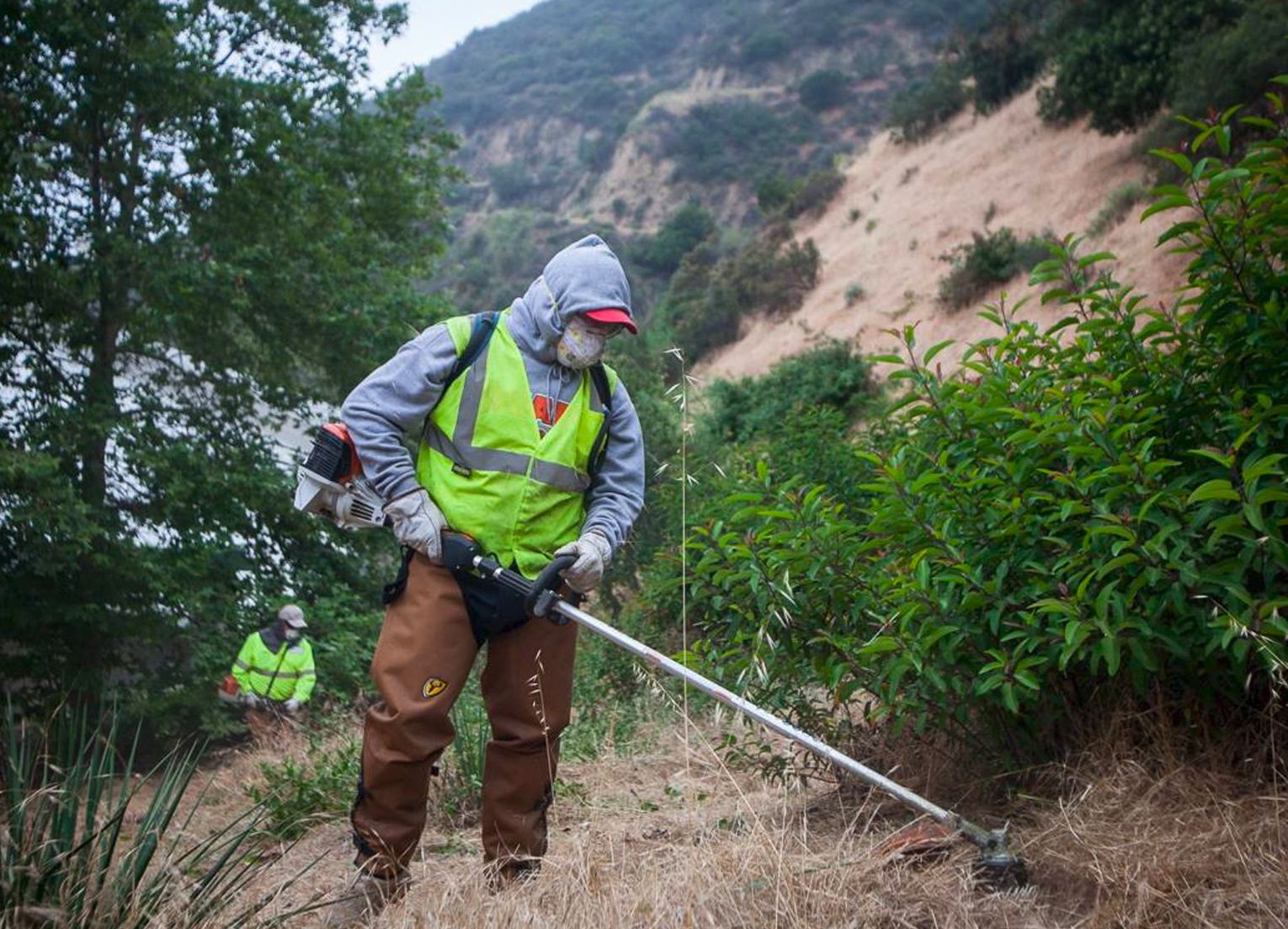 In light of the recent increase in the number and severity of forest fires throughout Southern California, the Los Angeles City Council has passed more stringent fire prevention regulations.
Owners of property within the designated Very High Fire Hazard Severity Zones must maintain their property according to the L.A.M.C. 57.322 Fire Code. The regulations apply to all trees, grass, weeds, native brush, and hazardous vegetation within 200 feet of any structure or building and within 10 feet of any roadway/driveway or any combustible fence.
The specific requirements include:
Removing all dead shrubs and trees
Cutting all grass, weeds, and native brush to a maximum height of 3 inches
Trimming twigs, branches, and leafy foliage from the lower 1/3 of trees and shrubs up to a maximum of 6 feet above the ground
Maintaining all native shrubs and brush to a size of no more than 216 cubic feet and at least 18 feet apart from structures, combustible material, and other native shrubs
Preventing substantial accumulation of twigs, leaves, needles, and other combustible matter on roofs
Keeping all overhanging foliage at least 5 feet above any roof surface
Maintaining 10 feet of clearance between a chimney outlet and any foliage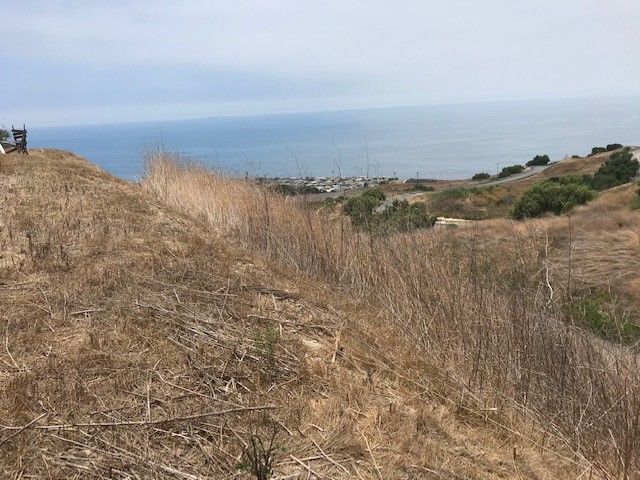 Brush clearance requirements also include regulations for how the process may be carried out. For instance, all metal cutting blades that are used for grass or brush clearing must be non-ferrous/non-sparking. Also, brush clearance shall not be carried out on red flags days – when the weather conditions are most conducive for fires. There are also guidelines that must be followed for the safe removal and disposal of all debris.
Protect Your Property from Fees & Fires
Even though clearing your property may be new for you, it is not for us. We have been providing quality brush removal services since 1970. Stay Green has the experience and resources to resolve your Southern California brush clearance needs quickly and effectively.
Related Blog Articles:
Contact our landscape professionals today at (800) 741-9150to discuss the right solution for your property.
Start Your Career
We're seeking motivated, educated, enthusiastic team members to help us maintain high standards of excellence in the landscape industry.
Apply Now