Stay Green Internships
POSITION TYPE: INTERNSHIP OR SUMMER JOB
Work Hours: 40 hours/week
Job Function: Agriculture, Sales/Business Development
Desired Class Level(s): Sophomore, Junior, Senior, Graduate
Contact Information: Ms. Esther Enriquez, Human Resources
Position Description: Come plant the seeds for your future! Learn from the industry's best with a paid landscape maintenance internship. Recognized as one of the nation's top landscape management firms, Stay Green Inc. gives students hands-on experience at our Southern California headquarters.
Working side by side with experienced professionals, this eight-week program offers the opportunity to:
Work in all aspects of Landscape Services including design, maintenance, plant healthcare and tree care.
Experience supervision, sales, estimating, design and business management.
Perform a research project.
While this position is only for internships, Stay Green is always on the lookout for promising applicants to join our professional team.
Company Description: Stay Green Inc. provides safe, attractive, landscape environments that enhance property value while protecting the planet. We are the natural choice for our clients' landscape needs and remain committed to being the leader in offering professional landscape services that result in the highest level of client satisfaction.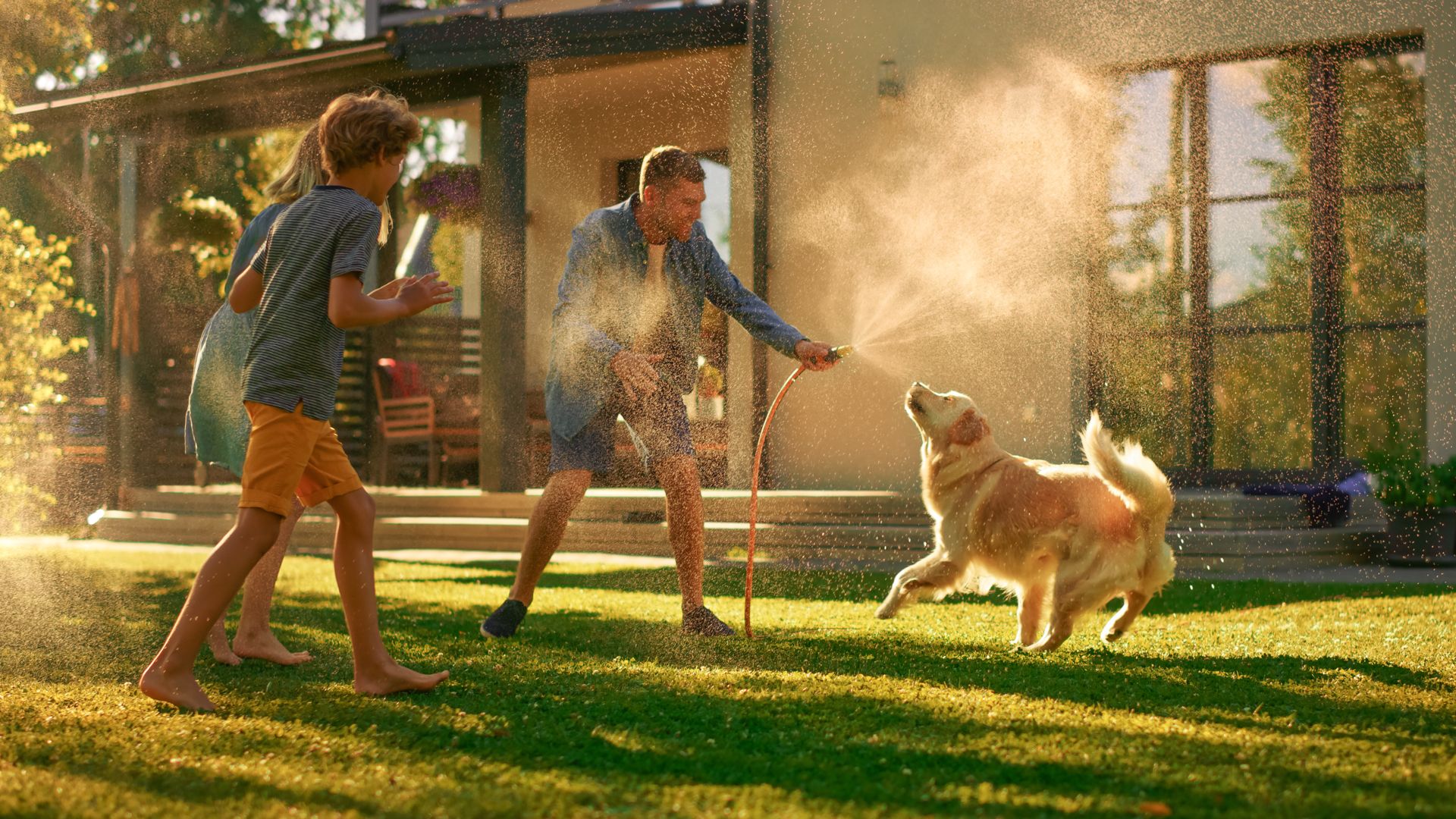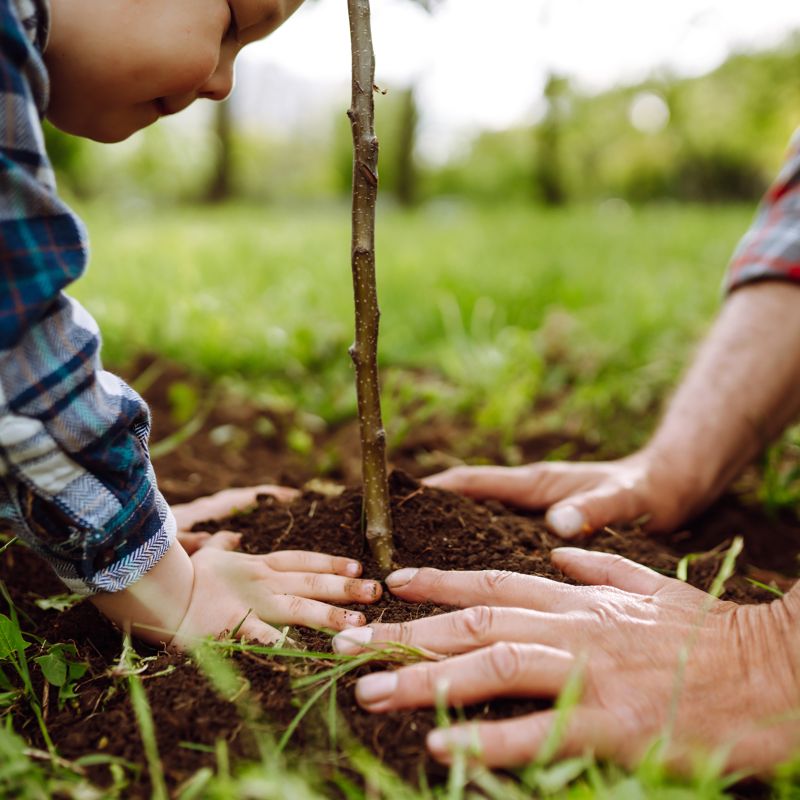 Start Your Career
We're seeking motivated, educated, enthusiastic team members to help us maintain high standards of excellence in the landscape industry.
Apply Now
Sustainability Focused

We are deeply invested in doing all we can to ensure that the work we provide is smart, sustainable, safe.

Why Choose Stay Green

We offer many benefits through our commitment to high-quality workmanship and customer service.

Informational Blog

As your leading source for all your landscaping needs, we can keep you updated on all of the most recent news & tips.