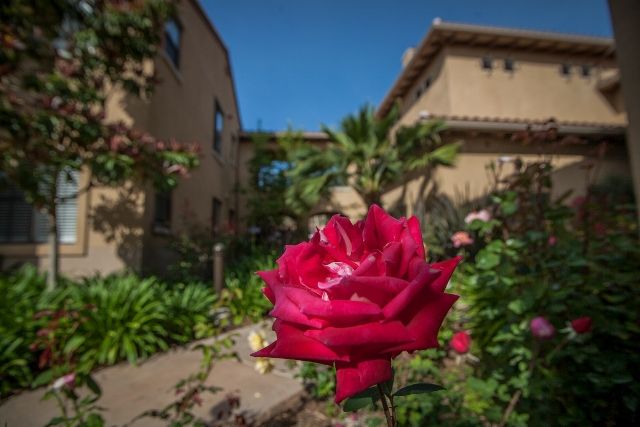 Being one of the top businesses in your community is a great thing. Being among the top 100 in the nation? Stay Green Inc. CEO Chris Angelo will tell you that's pretty great, too.

The family-owned landscaping company was recently named to Lawn & Landscape's annual Top 100 list of the best lawn care operators and landscape contractors, representing firms in 29 states and four in Ontario. With more than $16.5 million in revenue last year, Stay Green is one of 14 California companies to make the list. This year's Top 100 earned a combined $7.25 billion in revenue in 2013.

"It is a real honor to be included on this list again," Angelo said. "At the end of the day, we do excellent work because our clients deserve it, not to receive notoriety. But this kind of recognition is a warm reminder of the good job we're doing and inspires us to keep working hard."

Lawn & Landscape's annual list is based on companies' year-end revenue. Lawn & Landscape Media Group publishes Lawn & Landscape and Interior Business magazines, and sponsors the School of Management and Business Strategies Conferences.

"Even though they're from different regions and have many different businesses, the companies on the Top 100 list have much in common," said Chuck Bowen, editor and associate publisher at GIE Media, Inc. "They've all shown a dedication to their employees and the industry, and have learned how to run their businesses efficiently and at scale. They stand out in the landscape industry for their ability to thrive even in tough economic times, and find opportunities where others can't."

Having grown from a one-man family business to a major Southland full-service landscaper focusing on design/build and maintenance, Stay Green also continues to work hard at promoting and practicing sustainability. From drought-tolerant landscaping to weather-based irrigation systems, Stay Green is dedicated to landscaping services that also promote positive environmental stewardship.

In 2014, the company added a new element of environmental responsibility with the addition of a fleet of propane-powered riding mowers. Just as efficient at cutting grass as traditional gasoline-powered mowers, but with drastically reduced emissions, the new fleet is one more way Stay Green is committed providing clients excellent service that's planet-friendly.