Two-Week Outdoor Watering Suspension for Some L.A. County Areas after Labor Day
But Fear Not: Stay Green Inc. Can Help!
Starting Tuesday, Sept. 6, right after the Labor Day Holiday Weekend, portions of greater Los Angeles County will need to suspend outdoor watering for 15 days while a major water pipeline is shut down for emergency repairs. The suspension will help stretch the severely limited water supply during the ongoing drought as MWDSC repairs the 36-mile Upper Feeder pipeline that delivers Colorado River water to Southern California. The work is scheduled for Sept. 6-20.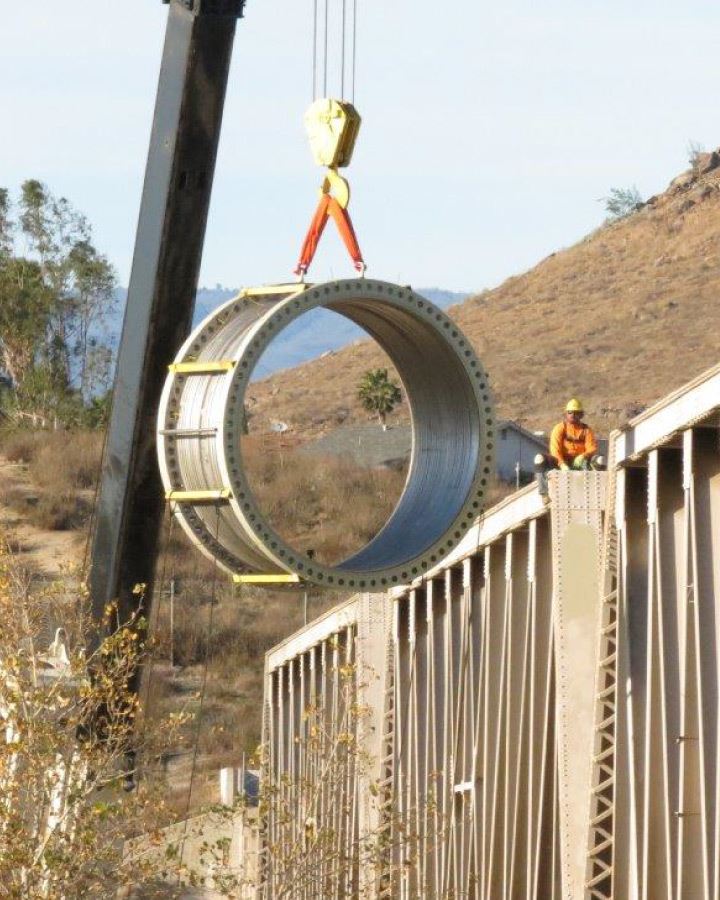 ​
Affected Municipalities and Districts include:
Beverly Hills
Burbank
Glendale
Long Beach
Pasadena
San Fernando
Torrance
Central Basin Municipal Water District
Foothill Municipal Water District
Three Valleys Municipal Water District
West Basin Municipal Water District
Rather than fret about this over the upcoming Labor Day Weekend, which you deserve to enjoy, contact Stay Green Inc. TODAY to develop a well-calculated game plan for keeping your landscaping as healthy as possible.
​At Stay Green, we are proactively working with our commercial landscaping customers in all the affected areas to mitigate the impacts of the shutdown. Our landscaping and watering experts can help keep plants, trees, and lawns healthy throughout the crisis and ensure they will continue to thrive after the shutdown is over.
Mitigation steps to take before, during and after the shutdown include:
Application of Stress-Reducing Watering Agents
Aeration, mulching and composting
Deep-Root watering for plants and trees
Setting mowers to higher cut to reduce evaporation
Shade cloths and canopies to shelter sensitive plants from the sun
Minimizing use of lawns for recreation
Updating and optimizing of irrigation systems
New plantings and overseeding after the shutdown
Turf paint for yellowed lawns
Being proactive is key to help keep your landscaping beautiful during and after the shutdown. Call Stay Green Inc. TODAY for a free watering consultation at 800-858-5508.
We are with you during these desperate times to help you take calculated—rather than desperate—measures to protect your beloved greenery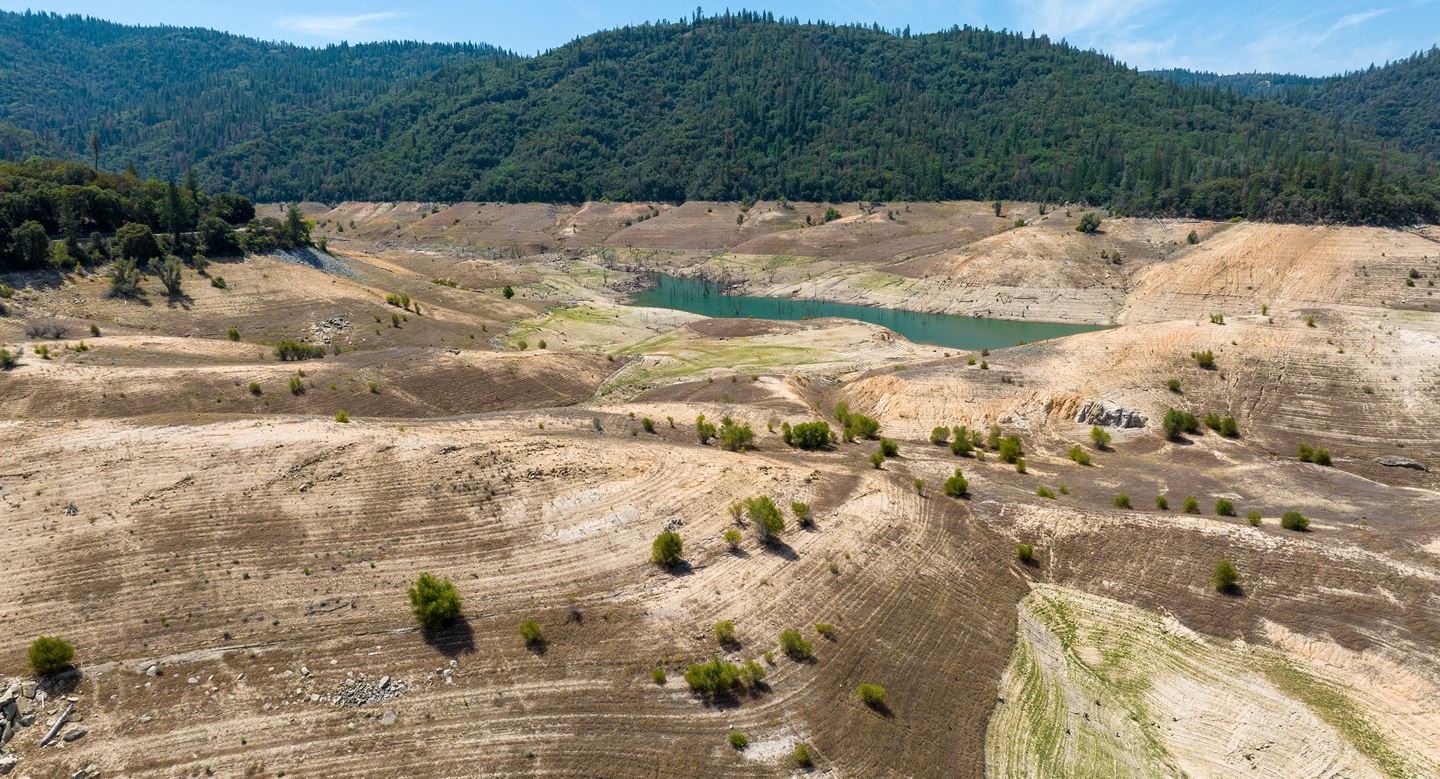 ​
​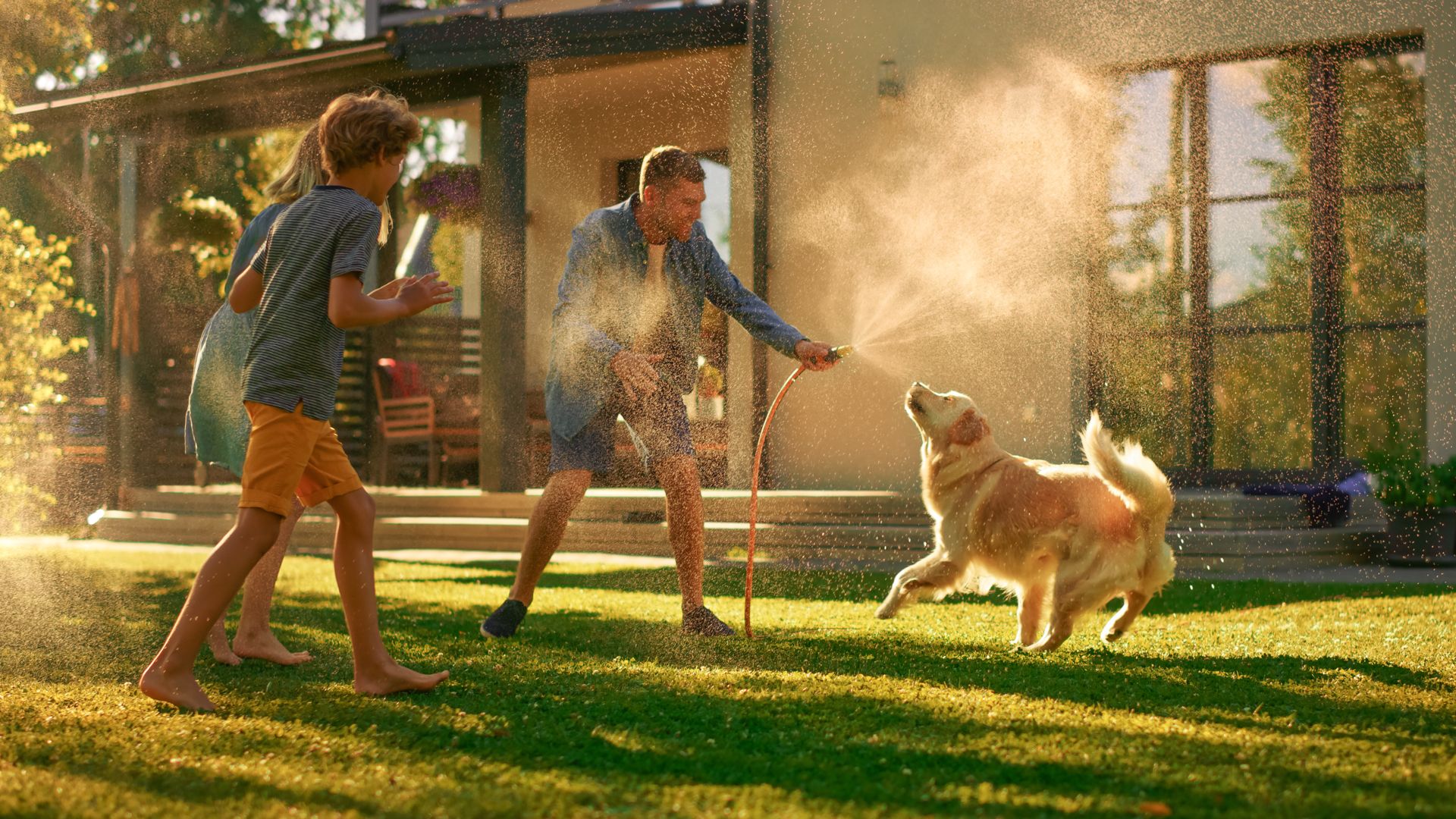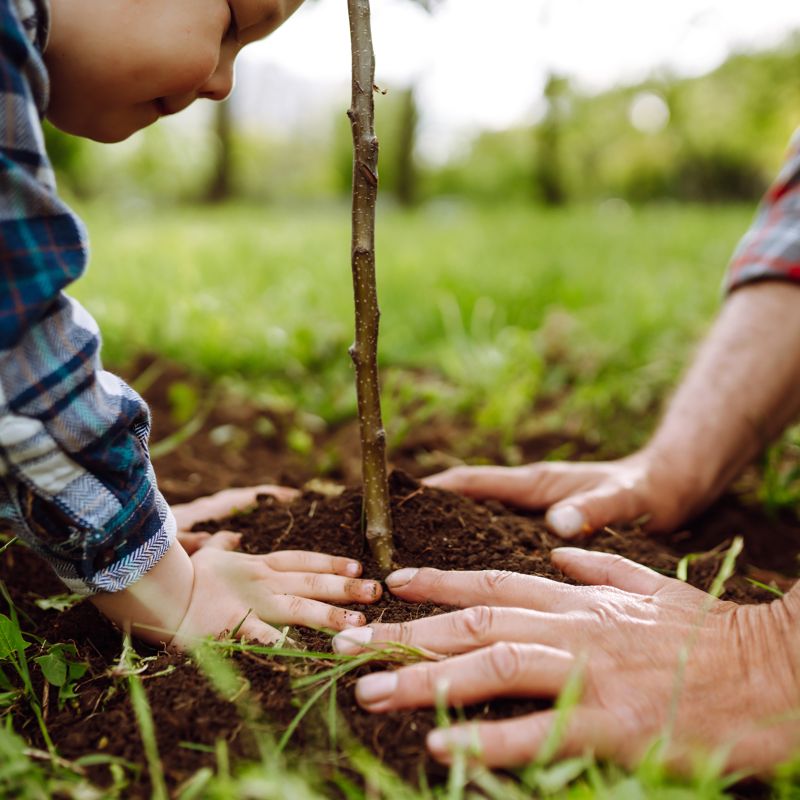 Start Your Career
We're seeking motivated, educated, enthusiastic team members to help us maintain high standards of excellence in the landscape industry.
Apply Now
Sustainability Focused

We are deeply invested in doing all we can to ensure that the work we provide is smart, sustainable, safe.

Why Choose Stay Green

We offer many benefits through our commitment to high-quality workmanship and customer service.

Informational Blog

As your leading source for all your landscaping needs, we can keep you updated on all of the most recent news & tips.