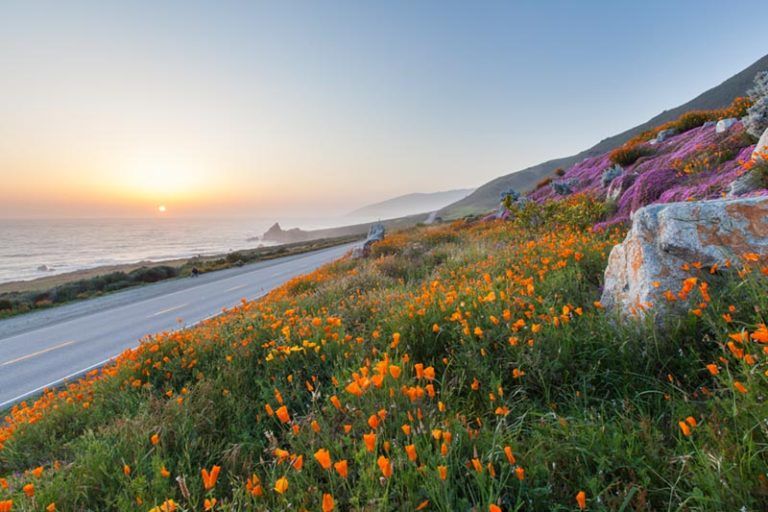 Be Proactive to Protect Your Investment
Ensuring a healthy and beautiful landscape year-round requires more than weekly mowing and watering. It begins on the inside with the attention of our Plant Health Care Team. Staffed by trained horticultural professionals, the team enhances the beauty of residential and commercial settings through pest management and fertilization programs.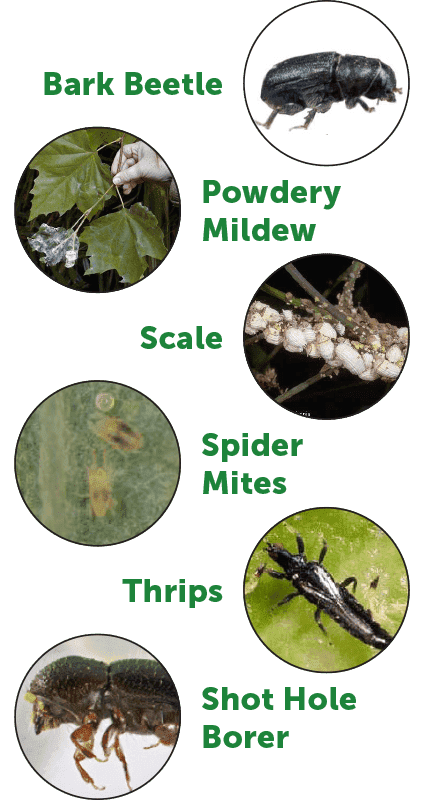 Stay Green is licensed in California as a Pest Control Advisor (#4181) and Pest Control Operator (#75085). We are committed to using innovative techniques and applying effective and environmentally friendly materials to your property.
Our Customized Care and Expert Attention Includes:
Disease and Pest Control
Scheduled treatments protect trees, grasses, shrubs, flowers, and ground cover from common plant diseases, as well as snails, insects, rodents, and other pests.
Feeding and Fertilization
Deep root fertilization and trunk injections boost tree health and guard against pests and diseases. Custom treatments based on soil analysis provide needed nutrients.