Media Release
SANTA CLARITA, CA – Stay Green Inc. continued its award-winning ways this fall, bringing home three Trophy Awards from the California Landscape Contractors Association (CLCA) annual gala, in recognition of excellence in landscaping and maintenance.
"All credit for these honors goes to our team members, who work so hard each day to ensure that every client's landscape is vibrant, healthy and sustainable," Stay Green CEO Chris Angelo said. "We're also quite proud of the varied categories in which our team's work has been honored. It shows that the Stay Green team is up to the various challenges of managing different kinds of landscapes on different kinds of properties."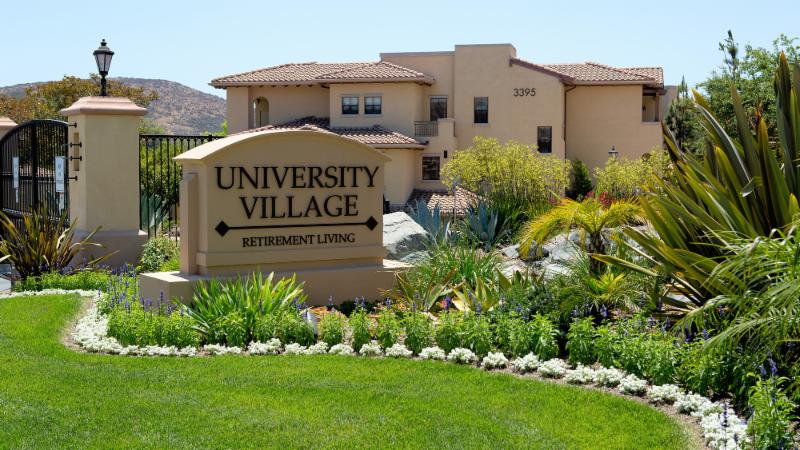 The awards were presented at the CLCA state convention, "Connecting to Our Roots, Growing into Our Future," held Nov. 16-19 at the Paso Robles Inn. The CLCA is a nonprofit trade organization whose members include landscape contractors and public officials.
Stay Green was honored with two first-place awards in different categories:
Medium HOA Maintenance: Milestone Community Association, Santa Clarita Valley.
Public Works/Sports, Parks & Athletic Fields: University Village Thousand Oaks.
The CLCA also presented Stay Green with an outstanding achievement award in the Large HOA Maintenance category, in recognition of Stay Green's excellent work for the Alta Vista HOA in the Santa Clarita Valley.
The Trophy Awards program recognizes the best of California landscaping, with professional judges anonymously visiting each site and evaluating the landscape work based on criteria including workmanship, quality of construction, quality of landscape materials and overall appearance.
The CLCA sponsors the trophy awards as part of the organization's efforts to "encourage interest in landscaping, recognize crafts people who produce outstanding landscapes, create pride in superior workmanship and to bestow public recognition on companies, institutions, municipalities and residents for their interest in a beautiful California."