Media Release
SANTA CLARITA, CA – The honors keep rolling in as Stay Green Inc.'s team of professionals earns industry recognition for excellence: Following on the heels of three state-level awards, Stay Green has received three merit awards from the National Association of Landscape Professionals.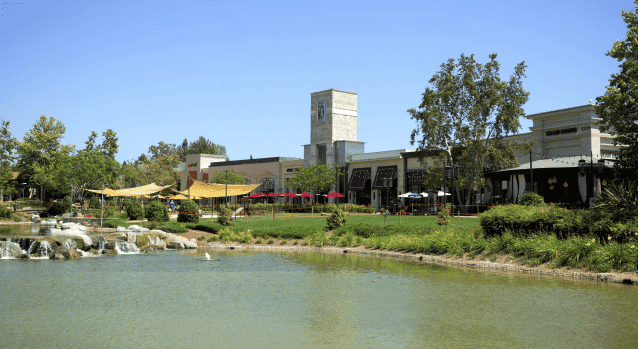 The Lakes at Thousand Oaks "We're extremely honored to receive this recognition from the NALP," Stay Green CEO Chris Angelo said. "We strive to promote a culture of excellence at Stay Green, and honors like this demonstrate to our team members that their hard work is noticed and appreciated."
The NALP awards follow three awards Stay Green received in November from the California Landscape Contractors Association, doubling Stay Green's total of state and national awards received this fall.
Stay Green was honored with NALP merit awards for its work on the landscapes of three different clients:
The Lakes at Thousand Oaks
Sonoma Apartments
Brock Villas Owners Association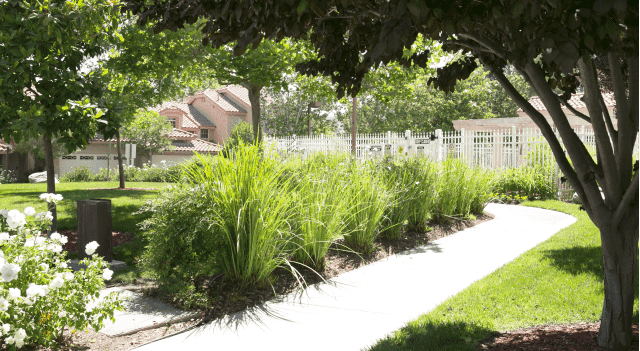 Brock Villas "It's always our goal to ensure that every client's landscape is healthy, beautiful and environmentally sustainable," Angelo said. "These awards are a reflection of that commitment, and we couldn't be more proud of our team."
The judging criteria include overall appearance, degree of difficulty, appearance of turf, appearance of trees, appearance of annual color, appearance of shrubs and appearance of ground cover.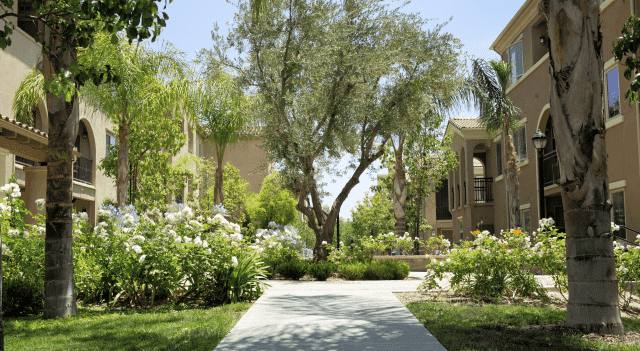 Sonoma Apartments The National Association of Landscape Professionals Awards of Excellence recognizes superior projects in the areas of landscape, lawn care and interior maintenance, design/build, installation, container plantings and erosion control. Projects range in size and scope. This year, 131 awards were presented to lawn and landscape companies across the nation.
The National Association of Landscape Professionals (www.LoveYourLandscape.org) represents an industry that employs nearly 1 million landscape, lawn care, irrigation and tree care professionals who create and maintain healthy green spaces for the benefit of society and the environment.