Water Management Services The Natural Choice for Professional Landscape
Southern California Water Management Services
Quality Water Management Services in Southern California
Stay Green proudly provides water-wise solutions for beautiful and healthy landscapes. Our Southern California Water Management Services Division can help you conserve energy and water at the same time, which could save you thousands of dollars each year.
Reach out to our professional landscape team today to:
Receive expert advice on how to conserve water
Obtain energy-efficient irrigation solutions
Have a thriving landscape
Pay less for utilities
Take part in preserving Planet Earth
Stay Green works with commercial properties, HOA's, governmental properties, municipalities, malls and airports.
Start saving money and water! Call (800) 741-9150 today to schedule an appointment and receive a complementary proposal.
The Best Water Management Technology in Southern California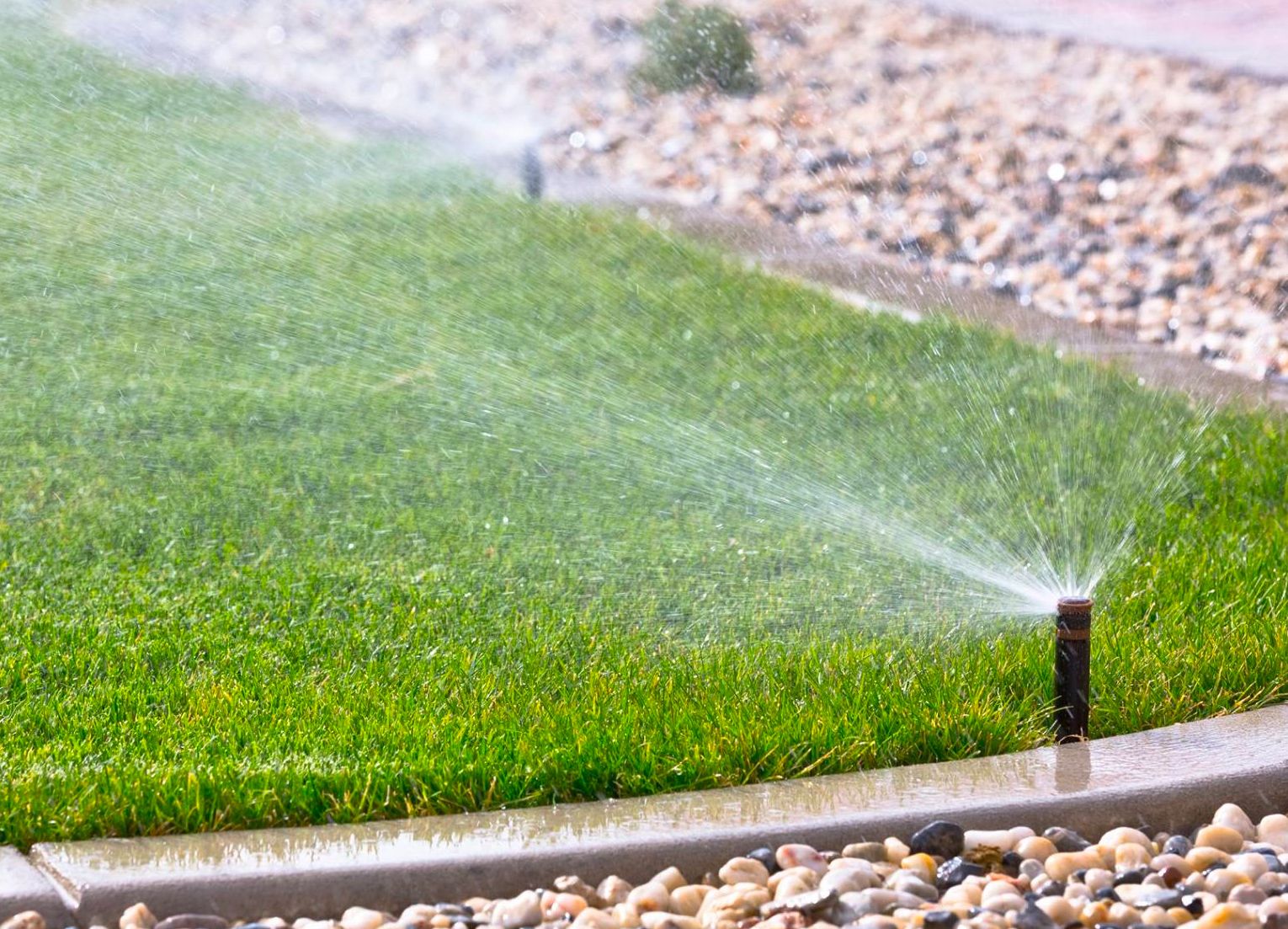 Weathermatic is a leading provider of water-conserving technology and service in over 85 countries. With installations in more than 450,000 locations, including the U.S. Capitol Building, AT&T Cowboys Stadium, and Buckingham Palace, their products save an average of 38% in water usage.
As a Weathermatic premier partner, Stay Green is equipped with the right resources for your water management needs. With advanced smart monitoring systems, we can help you comply with water restrictions, reduce your water usage up to 50%, prevent landscape damage from over/under watering, and more.
We have a full line of irrigation smart tools to maximize your water conservation, including:
Controllers
Remotes
Valves
Sensors
Software
Rotors
Sprays
With the use of Smartline controllers, our clients can automatically adjust the amount of water that is applied daily based on plant type, temperatures, soil type, slope, humidity, and sprinkler type.
The Right Water Management Team
Exceptional and cost-effective landscaping starts with responsible management of water. At Stay Green, we believe we have assembled the best team to help you with your water management goals. All of our technicians are licensed and certified and are committed to delivering the best customer experience.
If you are looking for professional water management services in Southern California, look no further than Stay Green. Our team of experts use only the best material and equipment for all water management services, to ensure that we are delivering nothing but the very best.
Related Blog Articles:
Contact us now for unmatched service and high-quality solutions.
Start Your Career
We're seeking motivated, educated, enthusiastic team members to help us maintain high standards of excellence in the landscape industry.
Apply Now