Complete Tree Care The Natural Choice for Professional Tree Care Services
Commercial Tree Care in Southern California
Setting the Standard for Eco-Friendly Landscaping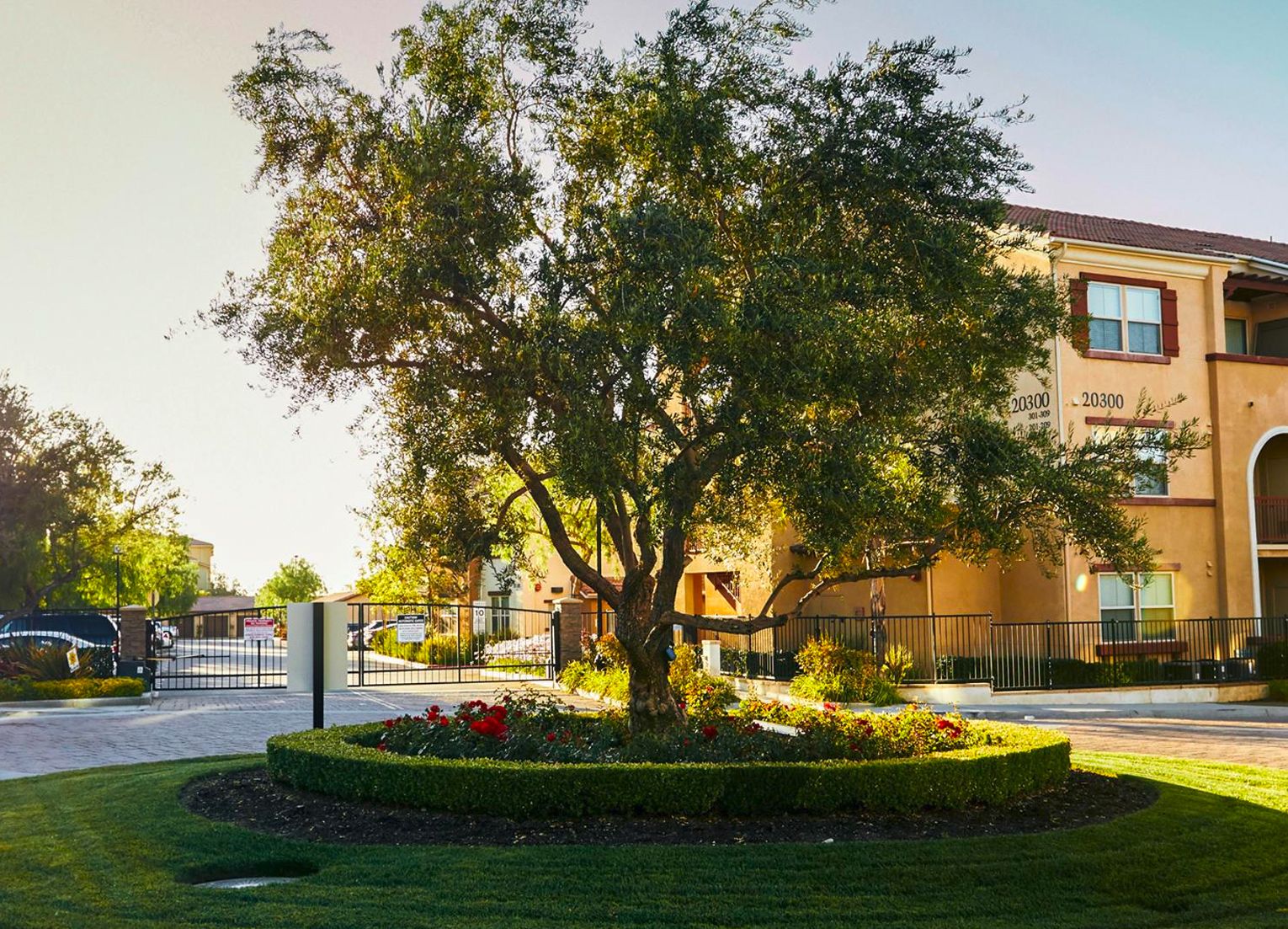 At Stay Green, we believe trees are treasures – we trust you feel the same. With over 50 years of professional landscape experience, our team has the expertise to help your trees live a long, healthy life.
If you are looking for complete professional tree care, you can count on us to deliver nothing but the very best. Our team of experts have years of combined experience and use only the latest technology and equipment, to ensure the healthy and longevity of the trees on your property.
We provide tree care service for HOA's, commercial & governmental properties, municipalties, malls, and airports.
We are the clear choice for complete tree care in Southern California for a wide variety of reasons, including:
We offer comprehensive services
Our crews are IAA-certified
Our tree care team is licensed and insured
We provide 24-hour emergency response
We deliver superior service and high-quality solutions
We focus on protecting the environment
To give your trees the treatment they deserve, call (800) 741-9150 today!
Our Tree Services
When it comes to caring for trees, no job is too big for our landscape experts to handle. Combining our experience with state-of-the-art tools and equipment, we offer unmatched services at fair prices.
Our complete tree care services include:
Tree pruning
Drought defense
Tree and stump removal
Cabling and bracing
Tree feeding and fertilization
Pest control
Tree health assessments
Tree hazard evaluations
Annual care and management plans
Receive a Free Proposal!
Stay Green is a family-owned, full-service landscape company headquartered in Santa Clarita. We have over 400 employees and 200 trucks, and we are always ready to dispatch a technician to head your way.
We are ready to start coordinating a plan to get your trees the best care possible. Why not start off with a professional tree health assessment? If you are concerned that a tree may be a threat to your safety, we can come out for tree hazard evaluation. Are you interested in what it will cost for us to perform a particular service? Schedule a free estimate with our highly trained arborists today.
Related Blog Articles:
To learn more about our Southern California complete tree care services, contact us now.
Start Your Career
We're seeking motivated, educated, enthusiastic team members to help us maintain high standards of excellence in the landscape industry.
Apply Now