Landscape Design/Build Services The Natural Choice for Professional Landscape
Southern California Commercial Landscape Design & Build Services
The Natural Choice for Design / Build Service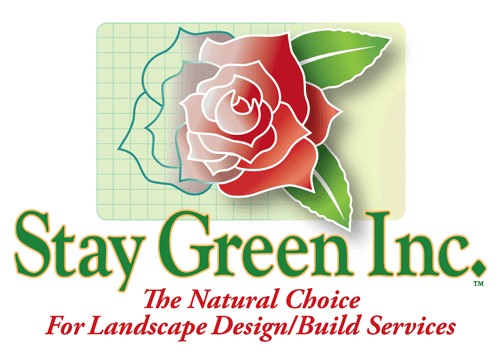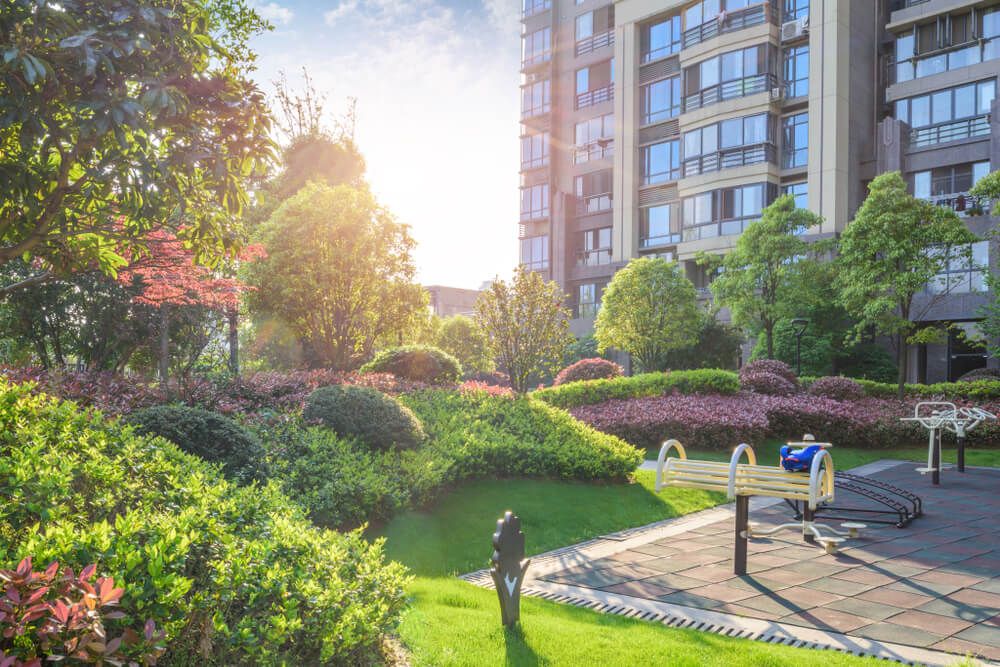 Stay Green is a Santa Clarita-based landscape firm that creates and builds landscaping designs that offer stunning beauty and efficient use of financial and natural resources. We are dedicated to listening to your goals and working side-by-side with you to bring your vision to life.
When you choose our Southern California landscape design and build team, you will have clear visibility throughout the entire development process to ensure that your expectations are being met. You can also count on us to get your landscape installation project completed on time and on budget. Stay Green works with commercial properties, HOA's, governmental properties, municipalities, malls and airports.
To begin the process of transforming your landscape into a masterpiece, call (800) 741-9150 now.
Advantages of Hiring a Professional Landscape Design/Build Firm
When you are preparing to create a new landscape for your property, there a variety of options for how to go about it. Some people choose to hire one company to design the project and a different company to build it.
At Stay Green, we do both for our clients. Why hire one company to do it all? The benefits are many, but it all comes down to having the ability to achieve your goals in a smooth, streamlined process.
When you work with our company for all phases of your landscape project, you can expect:
Simplified design process
Easier project management
Faster timelines
Fewer administrative burdens
Improved estimating
Better cost control
Efficient building processes
The result will be a beautiful and sustainable landscape that is tailored to your property's unique location and topography. Our ongoing scheduled treatments will protect your grass, shrubs, trees, and flowers from a variety of diseases and infestations. Your new efficient landscape will also require less watering and replanting, which means that you will receive the maximum return on your investment.
Love Your Landscape!
Our landscape professionals are uniquely qualified to help you achieve a first-class image for your property. Trust the Southern California landscape design and build experts at Stay Green to make your next project a success.
Downloadable Documents:
Related Blog Articles:
Contact our team today to schedule a consultation and receive a complimentary proposal.
Start Your Career
We're seeking motivated, educated, enthusiastic team members to help us maintain high standards of excellence in the landscape industry.
Apply Now