2012: A LOOK BACK, PART 1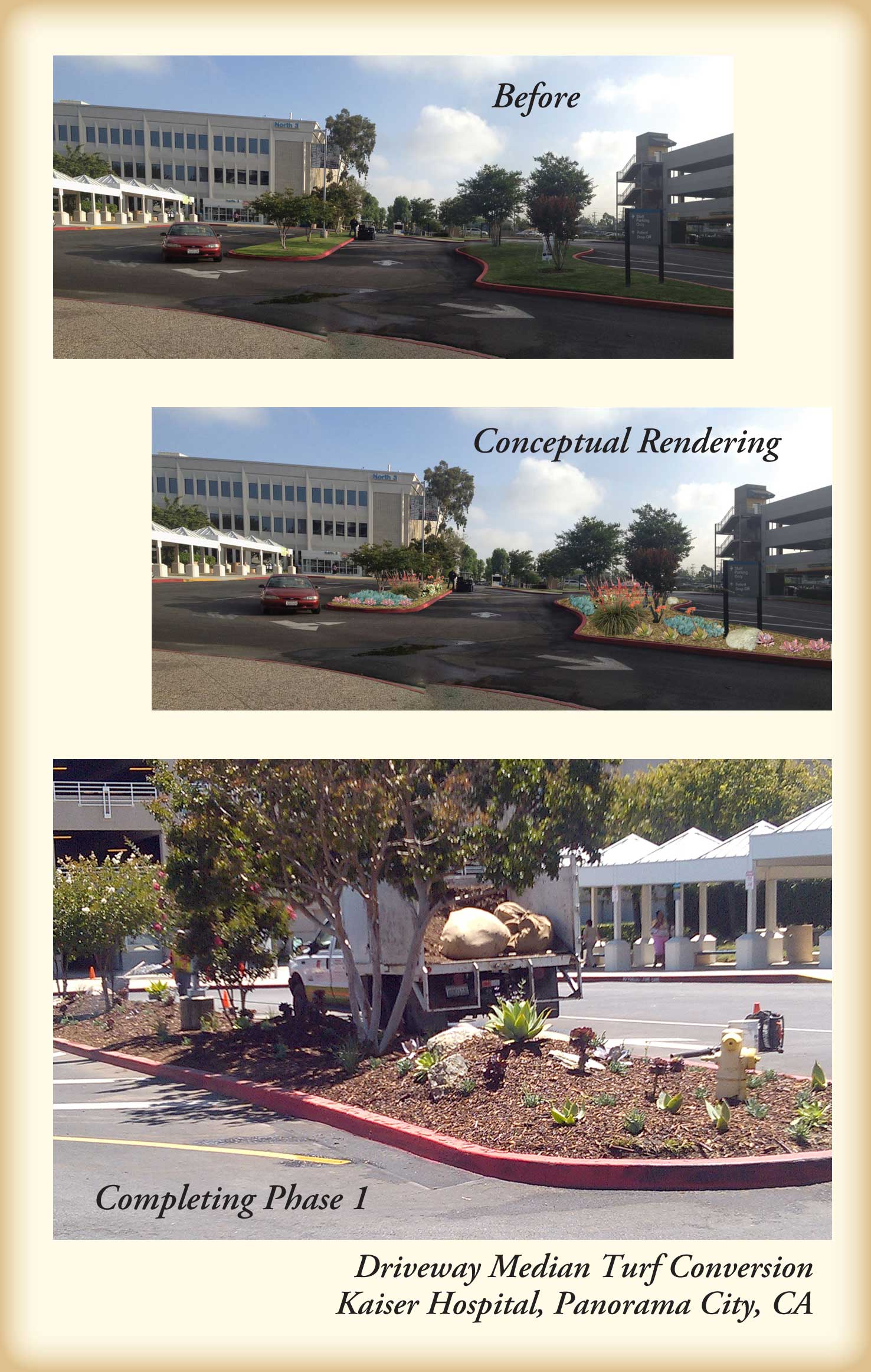 As the year draws to a close, the Stay Green team is looking back on 2012 and reflecting on the progress we've made and the changes that have occurred – and we're proud of what we see.
It has been a year of significant change for Stay Green as we strive to grow and evolve our business. We are mindful of not just keeping pace with industry trends, but also providing leadership as we work together with others in our industry and the communities we serve to take better care of our planet and use our resources efficiently.
With that in mind, over the next few weeks we'll be taking a look at some of Stay Green's most significant achievements and milestones from 2012, starting today with a significant shift in Stay Green's offerings, the addition of our new Design/Build Services.
Now Added! Design/Build Services!
In July, Stay Green expanded its role as a landscape industry leader with the addition of new landscape Design/Build Services, geared toward maximizing efficiency and sustainability without compromising the beauty of customers' landscapes. 
What has this meant in practical terms?
It means that, in addition to providing award-winning landscape maintenance, tree and plant health care services, Stay Green's team now designs — and constructs — landscapes that are cost-efficient and maximize environmental sustainability.
With the new service line, we're consolidating functions that previously may have been provided by separate vendors. Rather than hiring a landscape architect to create a design and then bringing in a contractor to build it, we are able to provide both functions, ensuring the project will be completed in a seamless, cohesive manner that is more efficient and stays true to the client's vision.
In recent months we've presented case studies on Stay Green Design/Build projects that have been completed for clients, and several important recurring themes have surfaced. Among them:
Turf replacement projects save clients a great deal on irrigation expenses, without sacrificing visual appeal.
Existing materials can often be repurposed or utilized as fertilizer for new materials, minimizing the amount of waste that ends up in a landfill.
Smart landscape design includes correct plant selection and placement to maximize irrigation efficiency and reduce maintenance expenses.
The addition of Stay Green's new Design/Build Services was the next logical step in our evolution as a full-service landscape firm, and it fits perfectly with our overriding philosophies favoring sustainability, resource management, operational efficiency and positive environmental stewardship.
Next week: 2012 has been a year of significant business growth for Stay Green.