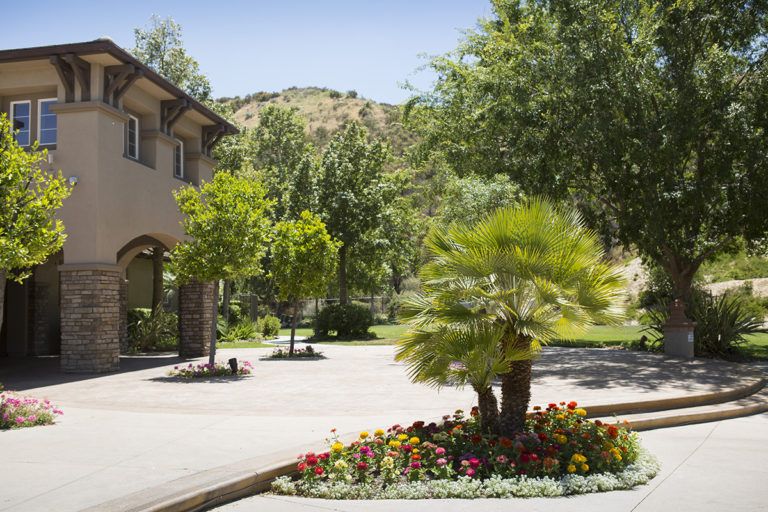 SANTA CLARITA, CA – Santa Clarita-based landscaping firm Stay Green, Inc. has been recognized in a national industry-wide competition, bringing home accolades for its ability to keep local communities green.
The Stay Green team earned three awards for landscaping excellence from the National Association of Landscape Professionals (NALP), which recognizes the nation's best landscaping projects through its annual Awards of Excellence program.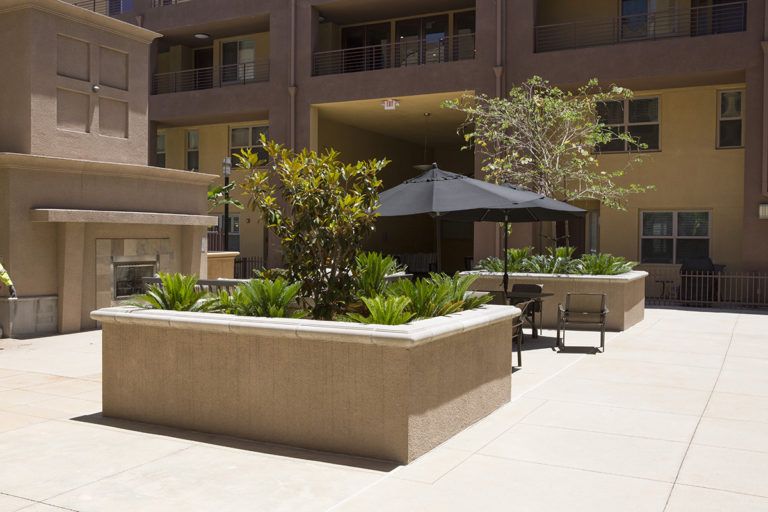 "These awards are a welcome recognition of the dedication and professionalism our team members bring to their profession every day," Stay Green CEO Chris Angelo said. "We're proud our team members care deeply about making every property look its best with healthy, sustainable landscaping. The NALP awards recognize the value our team members bring to our clients' properties."
Stay Green is being honored with NALP Bronze Awards for landscaping excellence at three commercial and residential housing projects in Santa Clarita and throughout Southern California: Burbank Village Walk, a luxury condominium community located in the heart of Downtown Burbank; The Vineyards at Palmdale, a stunning home development for mid-sized families looking for upscale amenities; and The Ranch at Fair Oaks, a community of single-family homes that offers an expansive and versatile outdoor recreation center.
"These are highly regarded communities for elegant, modern living, and we're proud to provide landscaping that enhances the visitor experience," Angelo said.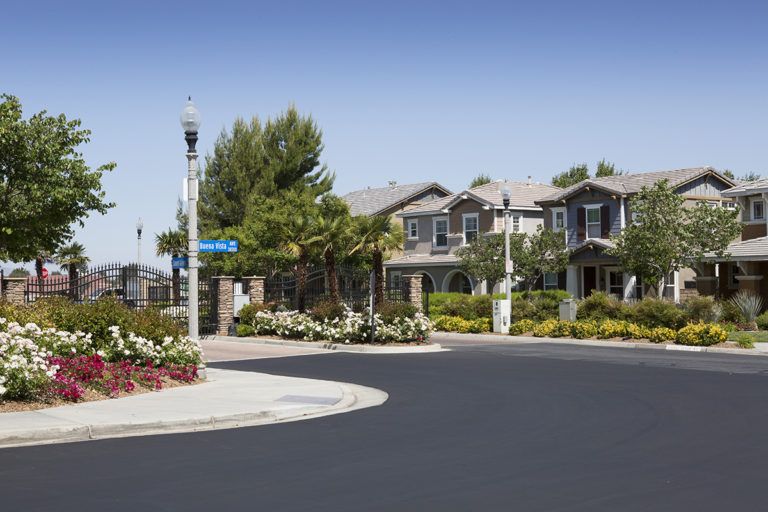 The NALP Awards of Excellence ceremony recognizes superior projects in the areas of landscaping, lawn care and interior maintenance, design/build, installation, container plantings and erosion control. Projects range in size and scope. Awards are presented to lawn and landscape companies across the nation.
The Awards of Excellence judging criteria include overall appearance, degree of difficulty, appearance of turf, appearance of trees, appearance of annual color, appearance of shrubs and appearance of ground cover.
"These awards are a reminder that we continue to hit the mark in going above and beyond for our clients," Angelo said.
The NALP awards will be officially presented in October during the "Landscapes 2018" expo and conference in Louisville, Kentucky.
The National Association of Landscape Professionals (www.LandscapeProfessionals.org) represents an industry that employs nearly 1 million landscaping, lawn care, irrigation and tree care professionals who create and maintain healthy green spaces for the benefit of society and the environment.
The NALP Awards Program offers members an opportunity to earn respect from the industry and gain a sense of pride for their accomplishments. Award winners garner prestige from their industry peers and become more well-known in the industry and in their communities.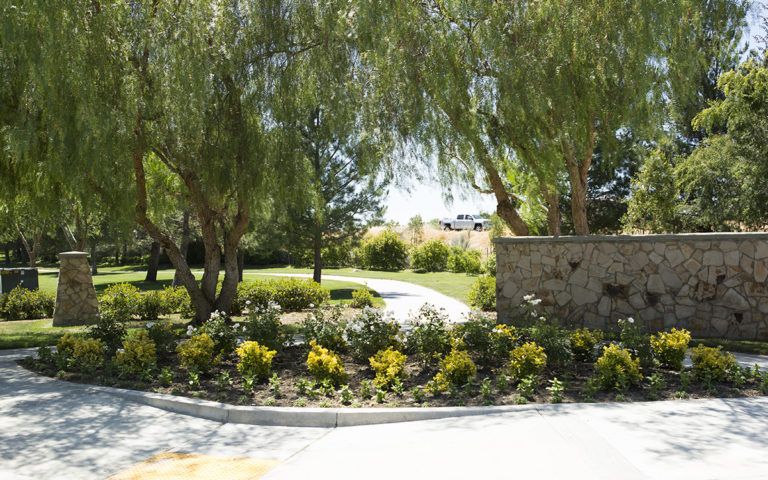 About Stay Green
Founded in 1970, Stay Green Inc. (www.staygreen.com) provides award-winning landscape maintenance, tree care, and plant health care services for premier residential, commercial and industrial properties throughout Southern California. Stay Green serves clients throughout Southern California and exercises environmental stewardship through its Sustainability Practices, which are applied across all service lines to help customers protect the environment, as well as the bottom line. Stay Green Inc., is recognized as a leading provider of high-quality landscape services, having achieved a 95 percent customer retention rate, along with receiving the industry's most prestigious awards year after year.