High Winds, High Temps Forecast Today; Winds Coupled with Dry Conditions Provide Fire Season Reminder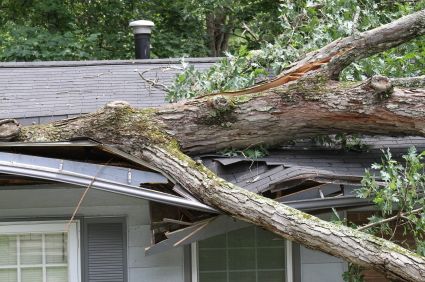 The National Weather Service has issued a high wind warning for our region through 3 p.m. Thursday, May 1. Additionally, temperatures are on the rise, with highs today and tomorrow expected to be in the high 80s to the 90s. High winds,  together with high temperatures and our ongoing drought, provide all of us a reminder that Southern California could be in for a difficult fire season.
You can help prevent damage on your property, now and in the future, by taking proper preventive actions to thwart potential damage due to wind, fire, or both.
When it comes to your trees, only properly certified and trained tree care professionals, like our team of experts at Stay Green Inc., can give you the peace of mind you need when winds whip through your community.
Research has confirmed the need to prune for safety: Between 1995 and 2007, there were 407 deaths nationwide due to fallen trees. Of those, 54 percent were due to fallen limbs and 46 percent involved high winds. Trees that are not properly cared for may hold excessive weight, making them more vulnerable to being uprooted or having a limb fall. Professionally pruned trees stand a much better chance of surviving winds like those expected today and tomorrow.
And when it comes to protecting your property from the devastation that can be wrought by wildfires, Stay Green's experts can make sure you have the proper brush clearance to keep your perimeter safe, and that those properly trimmed trees and shrubs are not only ready to withstand the wind, but also do not pose an additional fire hazard.
Call Stay Green TODAY at (800) 741-9150
for a free estimate from your licensed, insured,
and certified local landscape specialists!