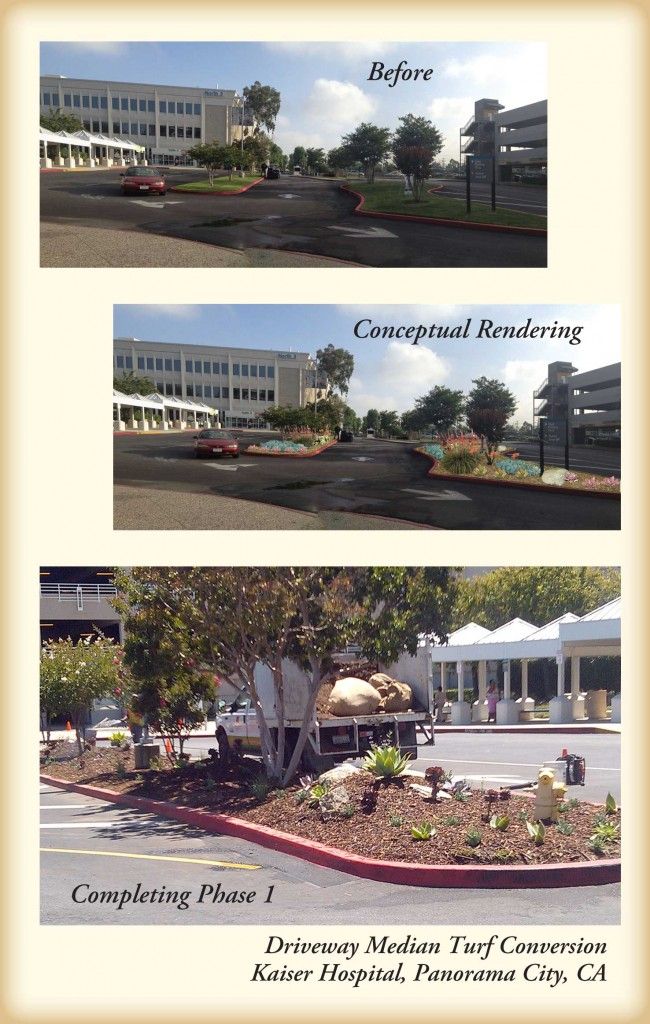 We're proud to announce Stay Green Inc. is expanding upon its role as a landscape industry leader with the addition of new landscape Design/Build Services geared toward maximizing efficiency and sustainability without compromising the beauty of customers' landscapes.

The announcement was made today in conjunction with Stay Green's participation in the California Association of Community Managers' Statewide Expo & Conference at the Disneyland Hotel & Convention Center.

This is the next logical step forward for us as we strive to promote efficient management of our resources, coupled with landscapes that are lush and beautiful. Now, not only will Stay Green's team provide expert landscape management, but also we are providing expert landscape Design/Build Services, taking into account our region's unique characteristics.

Stay Green's new Design/Build Services offer complete project delivery, from inception through design and construction of a client's landscape. The integrated Design/Build Services provide major benefits to clients, whether the project is starting from scratch or is a redesign of an existing landscape.

We're consolidating functions that previously may have been provided by separate vendors. Rather than hiring a landscape architect to create a design and then bringing in a contractor to build it, we are able to provide both functions, ensuring the project will be completed in a seamless, cohesive manner that is more efficient and stays true to the client's vision.

The addition of the new Design/Build Services follows — and is closely intertwined with — last year's launch of Stay Green's Sustainability Services, which incorporates landscape management methods, practices and equipment that are designed to provide positive environmental stewardship and ensure that client landscapes use resources efficiently.

The Stay Green Design/Build Services team will bring a functional perspective to the process. Specific plants need specific levels of nourishment and irrigation, which means designs should not only keep visual impact in mind, but also take into account the ways in which the finished product will have to be irrigated, fed and maintained.

Many of the team's projects will involve replacing inefficient landscaping with new material that's equally beautiful but much easier on the water supply — and the client's pocketbook. But none of this means landscapes have to be transformed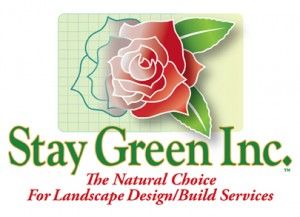 into barren wastelands. There are plenty of options that naturally fit into our region's plant palette and can not only handle the climate, but also beautify a landscape.
Today's landscape services are evolving at an incredible clip — and our team is constantly striving to not only stay on the cutting edge of our industry, but also to provide positive leadership that will help our clients' landscapes be part of an environment we can all enjoy and sustain for many years to come.
LIKE STAY GREEN, WIN SOME GREEN!
LIKE US ON FACEBOOK AND YOU CAN WIN $50!
At the end of each month from July through December 2012, Stay Green will conduct a random drawing of everyone who "likes" Stay Green on Facebook and the winner will receive $50! (If you have already liked Stay Green's Facebook page, thank you! You don't need to do anything else – you're already entered in the drawing.)