Stay Green Inc. has done it again, bringing home several major state awards for its landscaping work.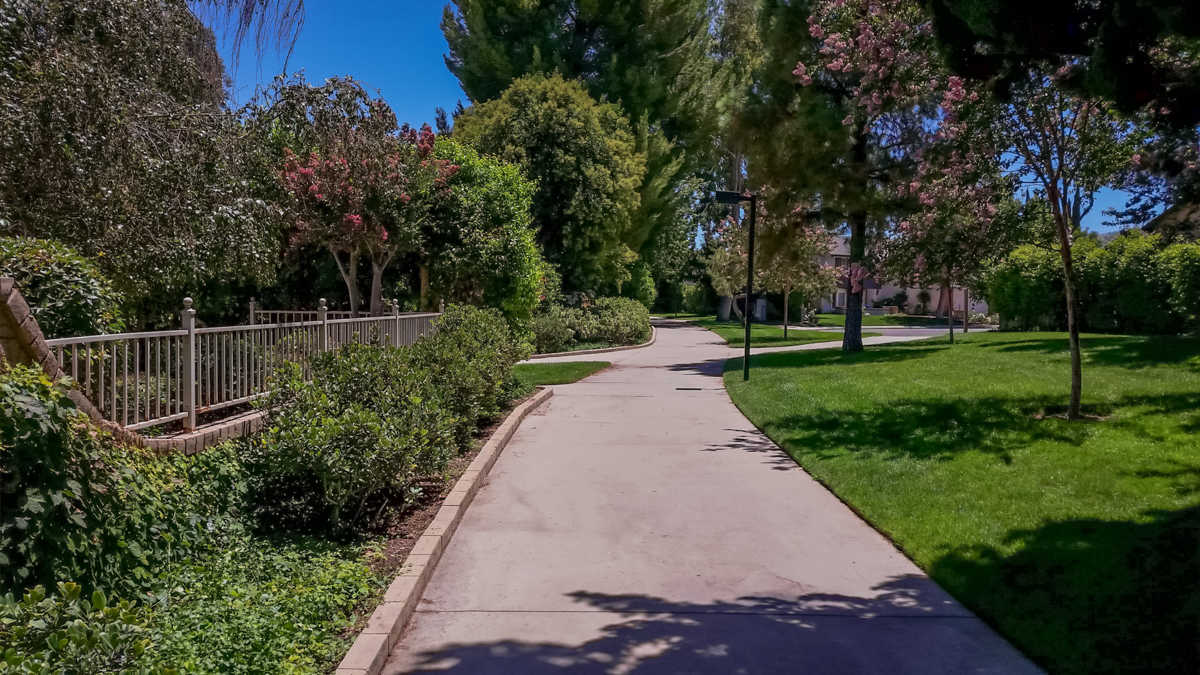 The landscape company brought home five 2014 Trophy Awards from the California Landscape Contractors Association, presented at the organization's annual convention in November, held in New Orleans. The awards recognize excellence in the craft of landscaping.
Stay Green received three first-place awards: Large HOA Maintenance, for its work in the Fair Oaks Ranch Neighborhood Homeowners Association in Santa Clarita; Condos/Townhomes/Apartments for Burbank Village Walk; and Public Works/Sports/Parks/Athletic Facilities Maintenance for Zone T-5 (Valencia Glen) in the city of Santa Clarita.
Stay Green also received Outstanding Achievement awards for: Large Commercial Maintenance for the Cheli Distribution Center in East Los Angeles; and Medium HOA Maintenance for 211 Spalding in Beverly Hills.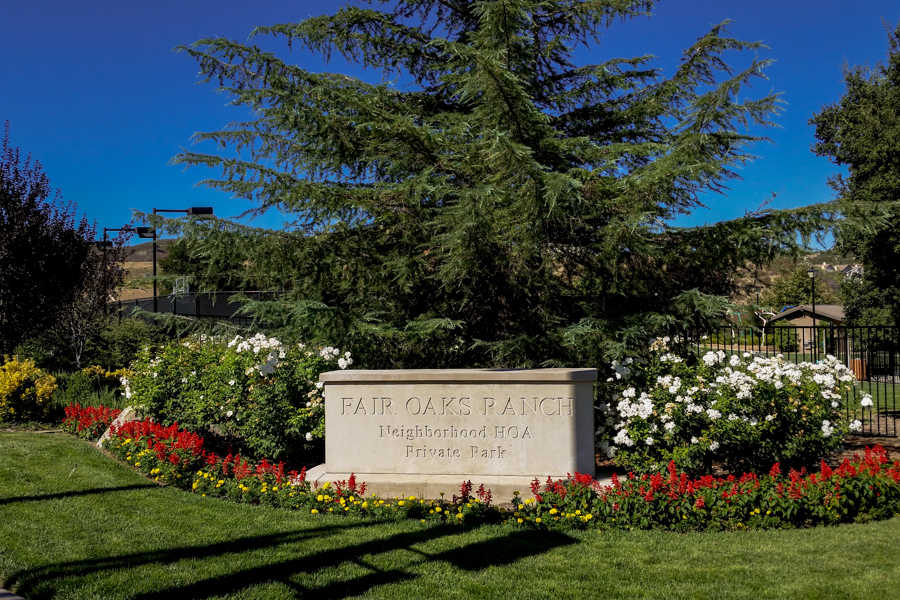 "This company literally began as a one-man operation, founded by my father with a commitment to excellence that has not changed over the past 44 years," Stay Green President and CEO Chris Angelo said. "To see how we have grown and to be honored by the CLCA out of so many talented companies statewide is truly something special."
The CLCA is a nonprofit trade organization of landscape contractors. Its members include landscape contractors and related companies, public officials and more. The annual Trophy Awards program showcases the best of California landscapes and is intended to "bestow public recognition on companies, institutions, municipalities and residents for their interest in a beautiful California."
The awards were chosen from a total of more than 120 entries. A team of two judges, from the San Francisco Bay Area and San Fernando Valley CLCA chapters, spent eight days visiting project sites, rating them for technical and artistic merits.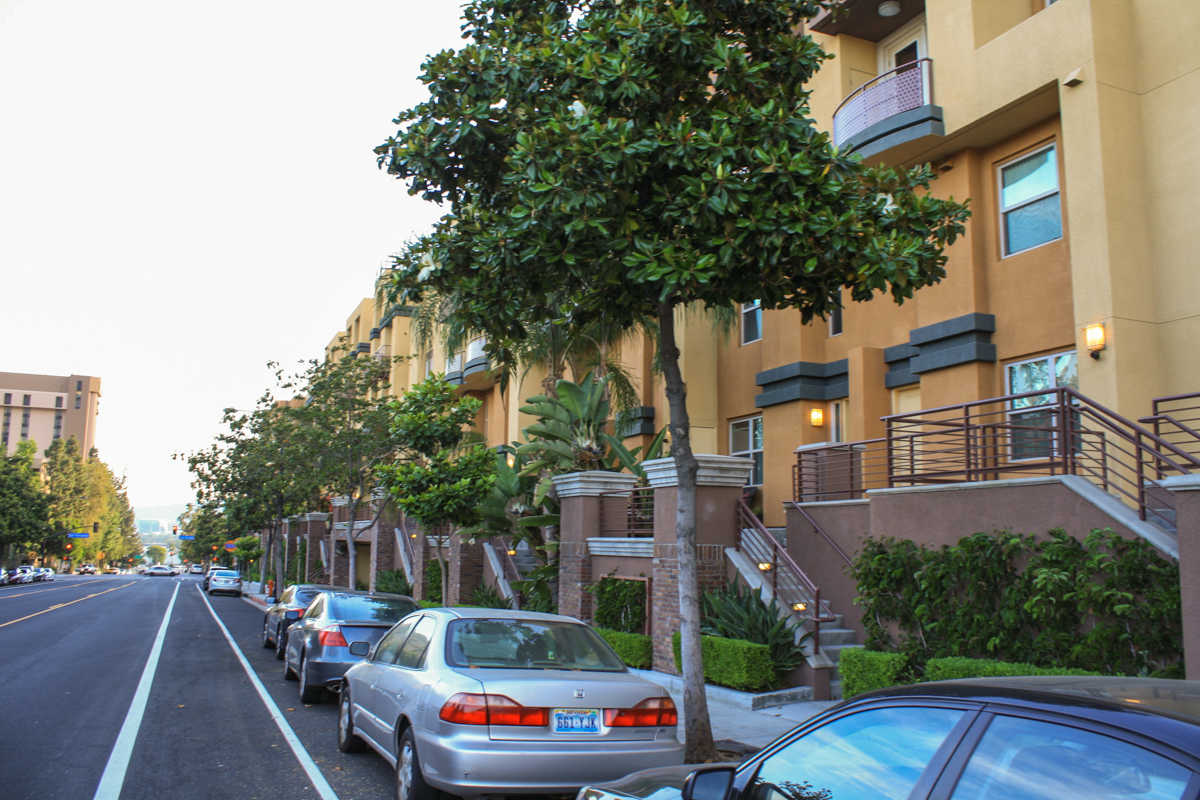 "The CLCA is thrilled to recognize outstanding California landscapers and their projects," CLCA Executive Director Sandra Giarde said. "Our association's core goal is to support our members as they create beautiful, enduring landscapes that improve the quality of life."